Heavy Duty Nylon Bags - With Handles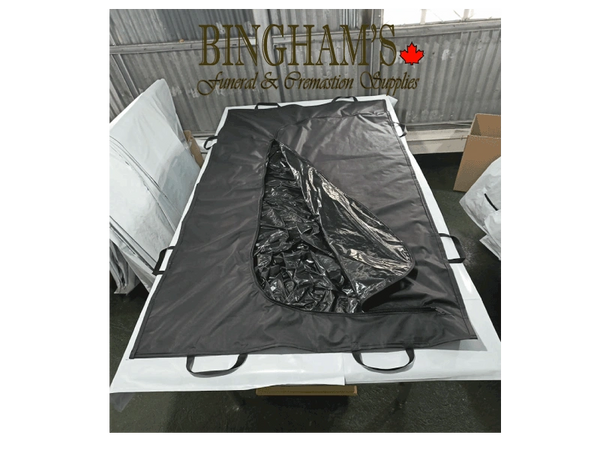 Heavy Duty Nylon Bags - With Handles
Item SKU: NBBA-102
Heavy Duty Nylon Bags - With Handles
Disposable/Reuseable
These disposable/reuasable pouches are made ofc 12 + mil. water proof and resistance nylon.

Lined with 3 mil white PTO

They will not leak, deteriorate, freeze, crinkle or mildew

This product stands out against others by being cold resistant.

The bags feature a heavy-duty metal zipper with double slides in both "U" shaped or straight openings. We offer an industry standard sizing of 90" x 40" oversize also available.

As a manufacturer we are able to customize any size you require.
         For pricing on special sizes please contact customer service  toll free 1 866 394 - 8494       

         Production 5 to 10 business days. Rush orders are available.
        Cost of shipping will be added to your invoice before items are shipped.