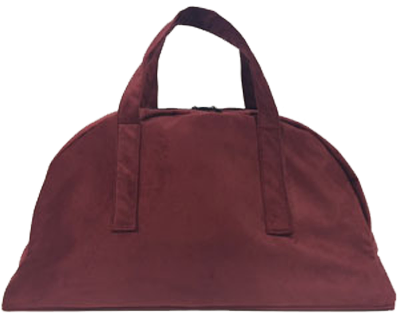 Infant Removal Bag
Item SKU: IR2663
Infant Removal Bag


* Constructed to carry your most vulnerable cases in a more dignified way. 
* Industrial grade velveteen with cotton backing lined with leak and water proof backing.
* Bacteriostatic and very easy to clean
* Washing machine friendly
* Removable liner made from sturdy plastic.
* Double outer zipper
* Lined with fluid blocking fabric
* Includes 1 blanket size 22" h x 11" w
* 1 Complementary 6mil white poly Infant body bag Included.
* Please contact customer service  toll free 1 866 394 - 8494 
* Production 5 to 10 business days. Rush orders are available.
 Cost of shipping will be added to your invoice before items are shipped.